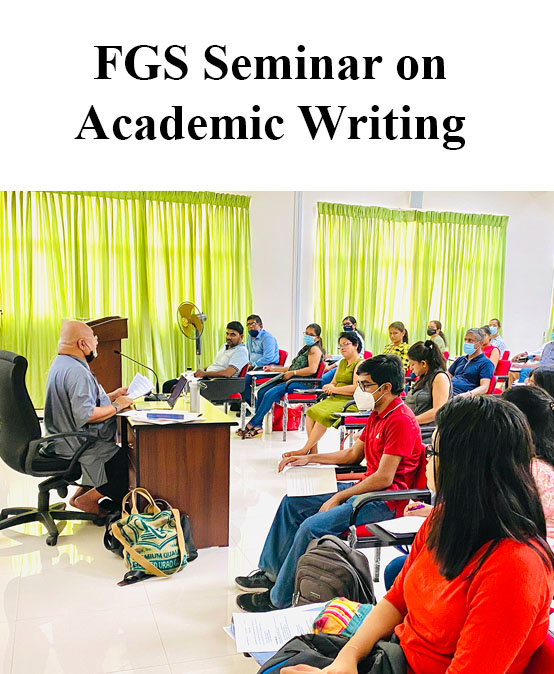 A Seminar on Academic Writing
A seminar on academic writing was held on the 29th of August 2020 at the Faculty of Graduate Studies, University of Colombo for graduate students. The seminar was facilitated by Professor Arjuna Parakkrama.   Prof. Arjuna Parakkrama is Professor of English, Department of English and Director, Centre for Study of Human Rights, University of Peradeniya. He is a Visiting Professor & Senior Fellow, Humanities Center, University of Pittsburgh, USA from Sep 2012 to Sep 2013 and Visiting Professor, National University of Malaysia, School of Language & Linguistics. Prior to joining the University of Peradeniya, he served as Head of the department of English and Dean, Faculty of  Arts Univer必利勁
sity of Colombo.
Resource Person: Prof. Arjuna Parakkarama, Department of English, University of Peradeniya.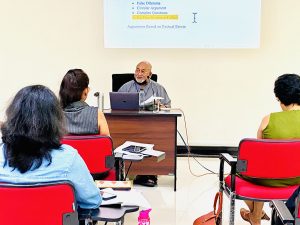 犀利士
/fgs.cmb.ac.lk/wp-content/uploads/2020/09/s1-300×225.jpg" alt="" width="300″ height="225″ />